Main content starts here, tab to start navigating
Hours & Location
4131 Brownsville Rd,
Pittsburgh, PA 15227
(412) 881-3000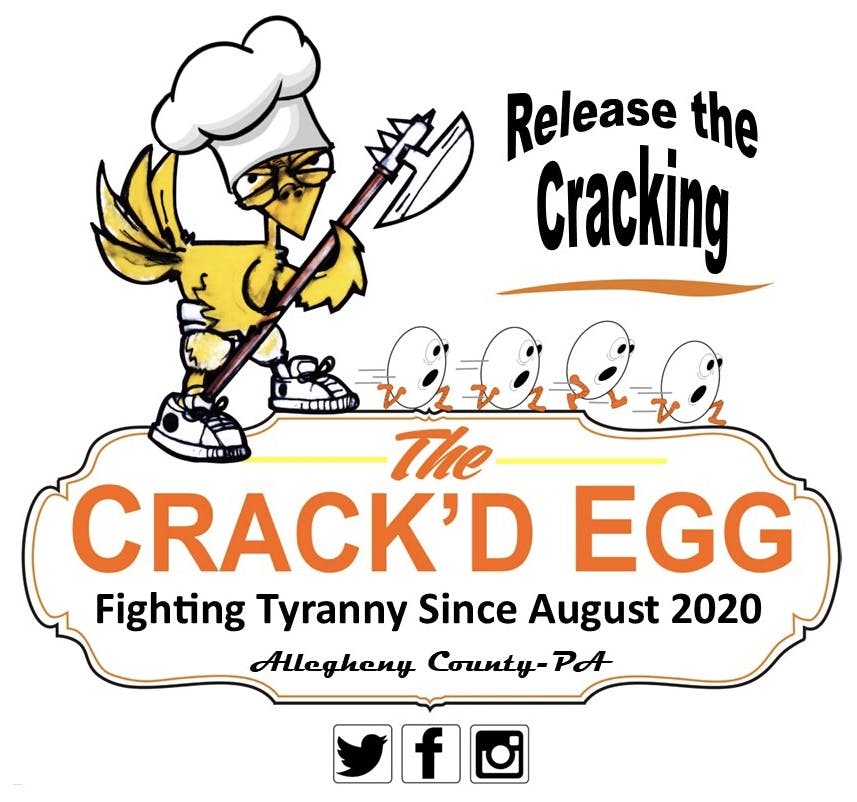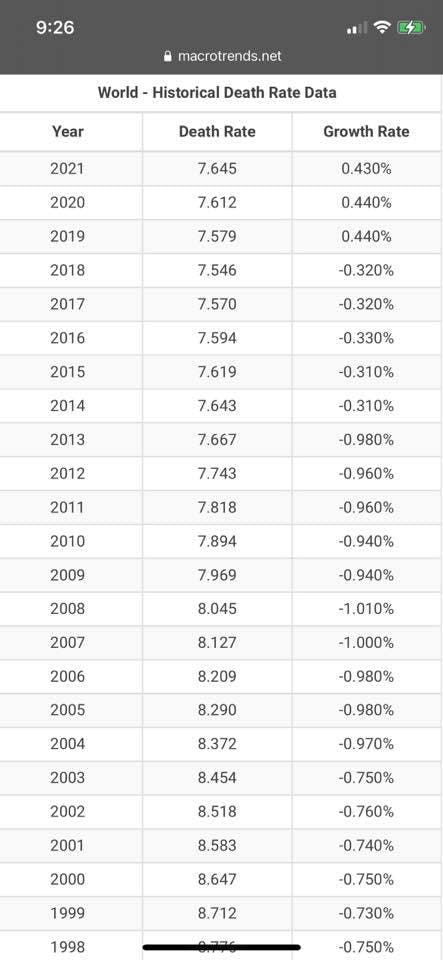 We were once just a "mom and pop" diner living the American Dream and now we are fighting for ALL of our God Given Freedoms and Liberties. A judge in Allegheny County granted an injunction for us to cease & desist operations until we follow all mandates. Or as we like to call them "EDICTS". We refuse to participate in the propaganda to earn a buck. Our appeal will be heard in June by a panel of 3 Judges sitting in Harrisburg. Sign up for email updates and follow us on Social Media for future events to assemble and have free speech.
Stand With Us, Support Us
Please consider donating at our online ordering and/or our legal fund.
Thank you!
We the People
The people are depending on business owners to save the American Dream to give back to them their God given Freedoms and Liberties. The government is counting on private businesses to do what they cannot. Refuse service to those not wearing a mask. Stand by your convictions and refuse to give your business to those that participate in the propaganda for the demise of Humanity.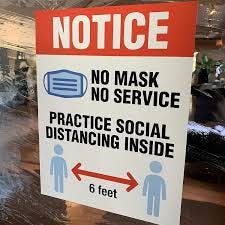 God Bless US ALL and God Bless America