Main content starts here, tab to start navigating
Hours & Location
4131 Brownsville Rd,
Pittsburgh, PA 15227
(412) 881-3000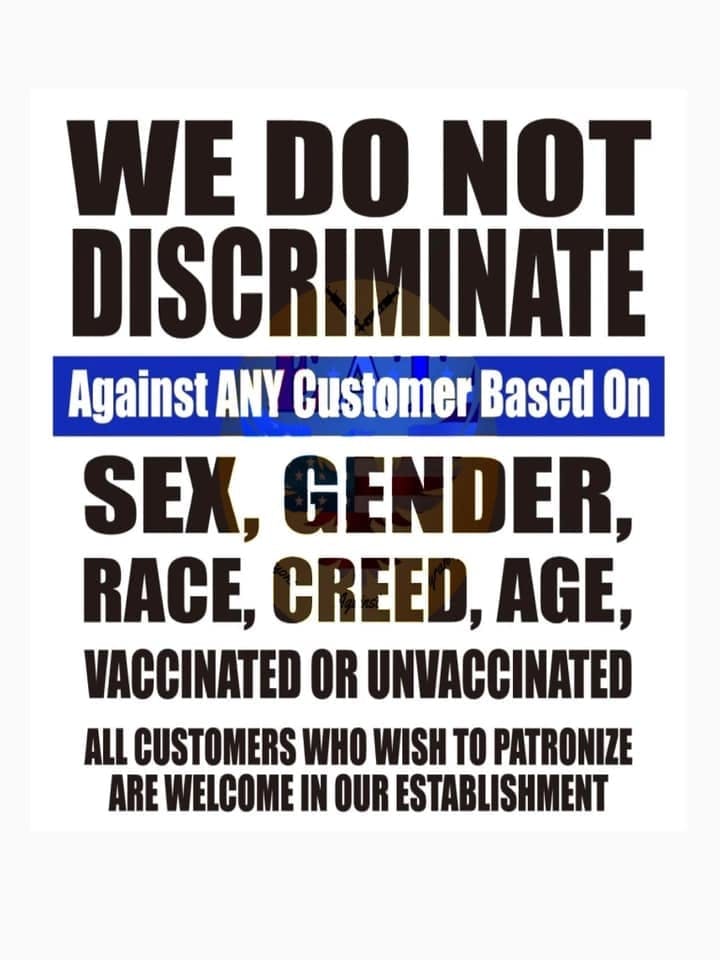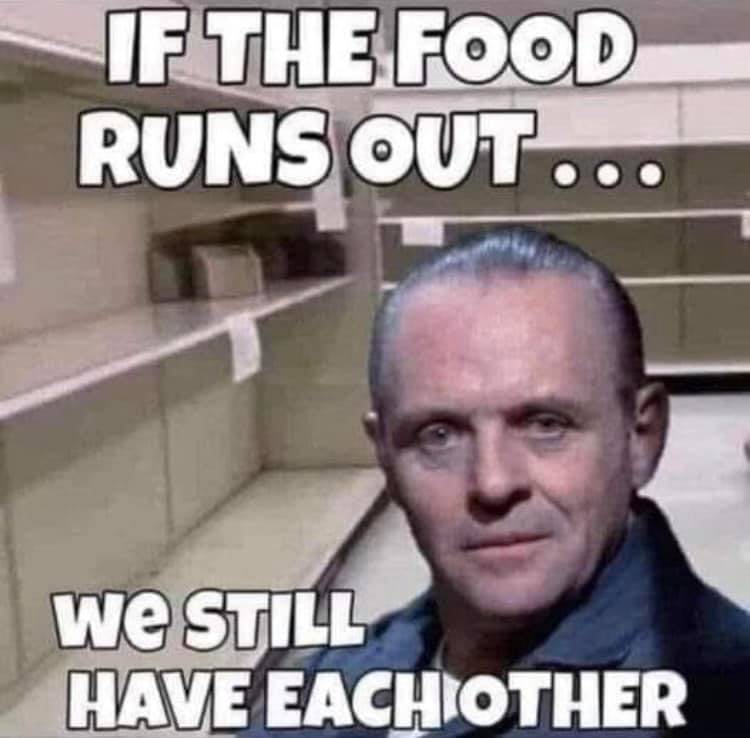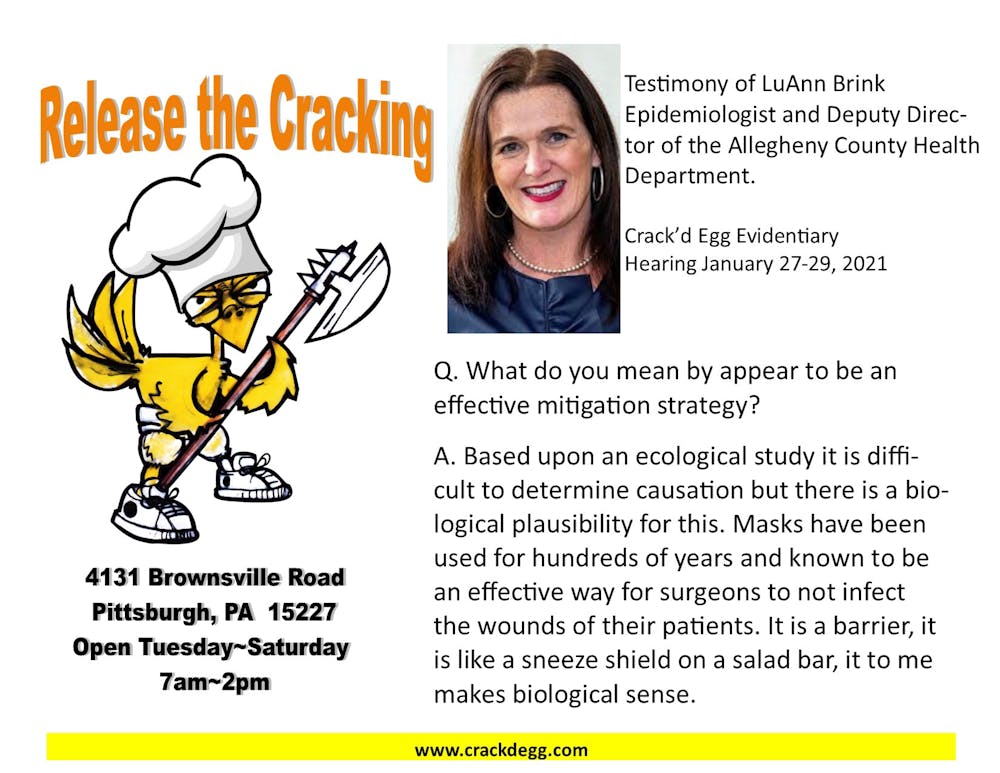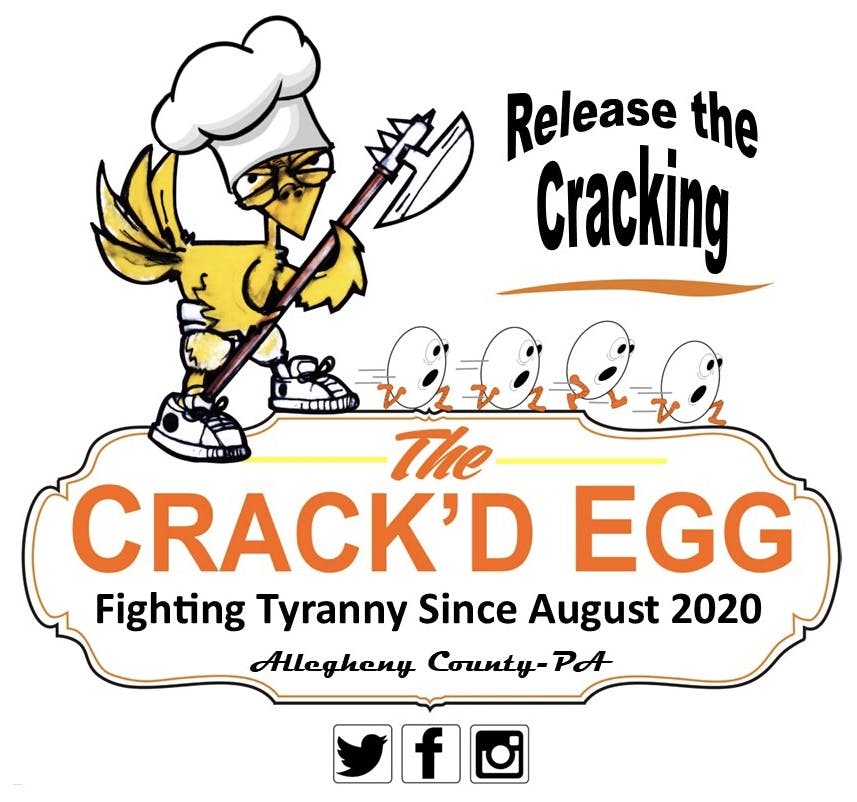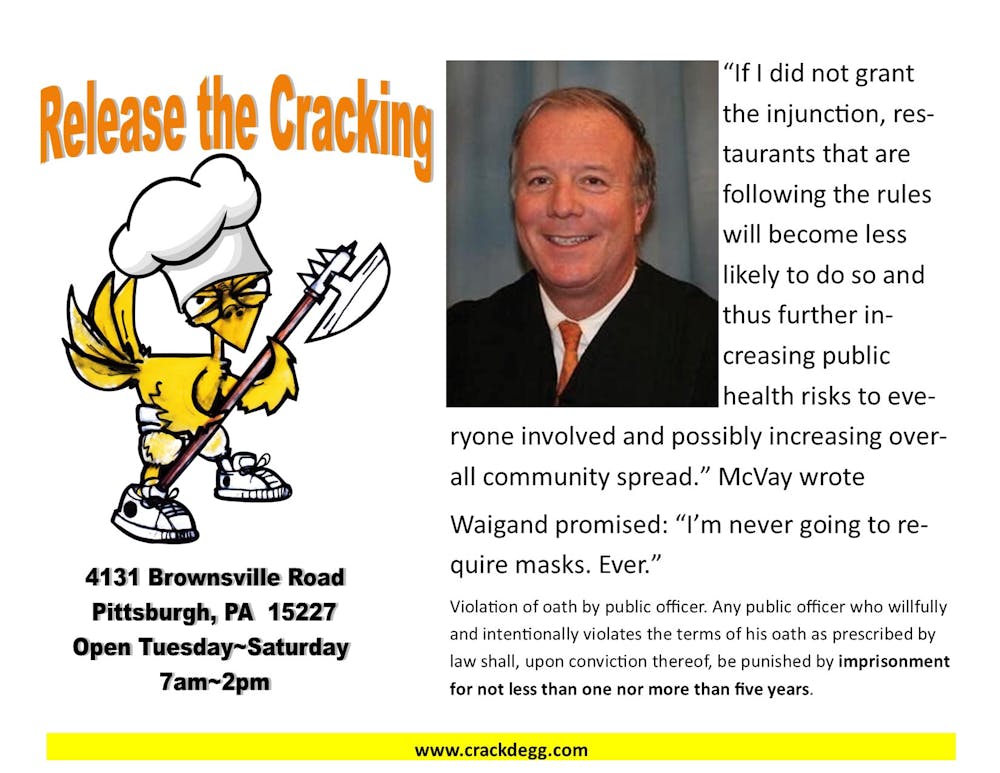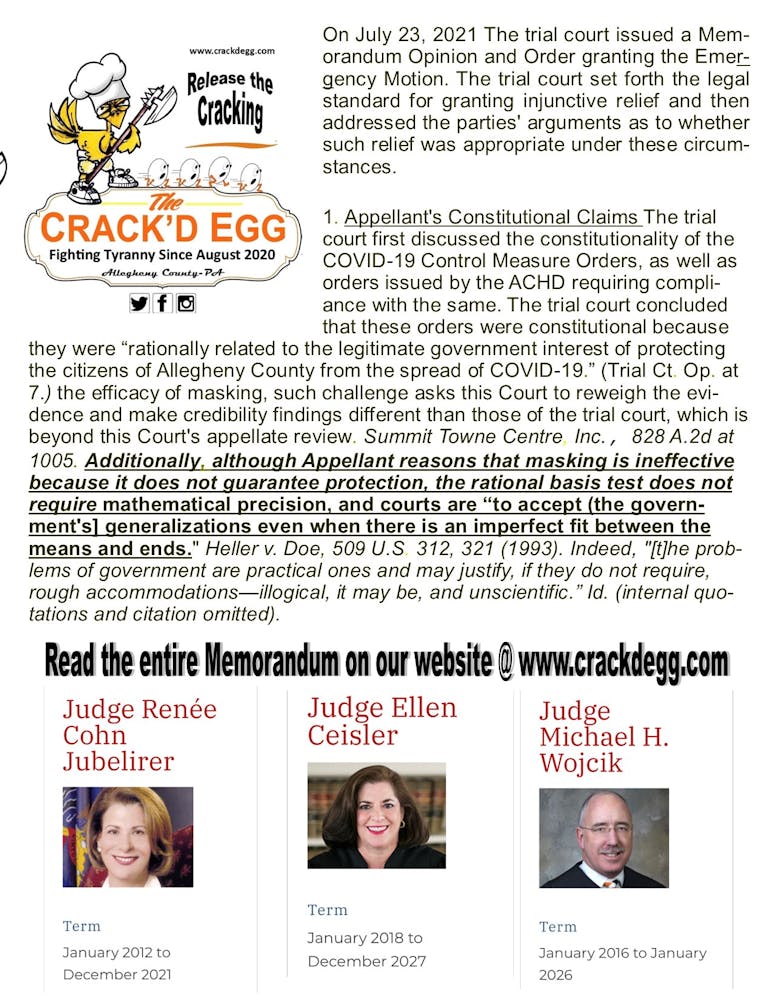 Tuesday thru Saturday 7am-2pm
4131 Brownsville Road Pittsburgh, PA 15227
We were once just a "mom and pop" diner living the American Dream and now we are fighting for ALL of our God Given Freedoms and Liberties. "We the People" of the Crack'd Egg...Walk, Talk and Work as FREE people. We will NEVER violate any ones rights in order to earn a buck.
Please consider donating at our online ordering and/or our legal fund.
Thank You!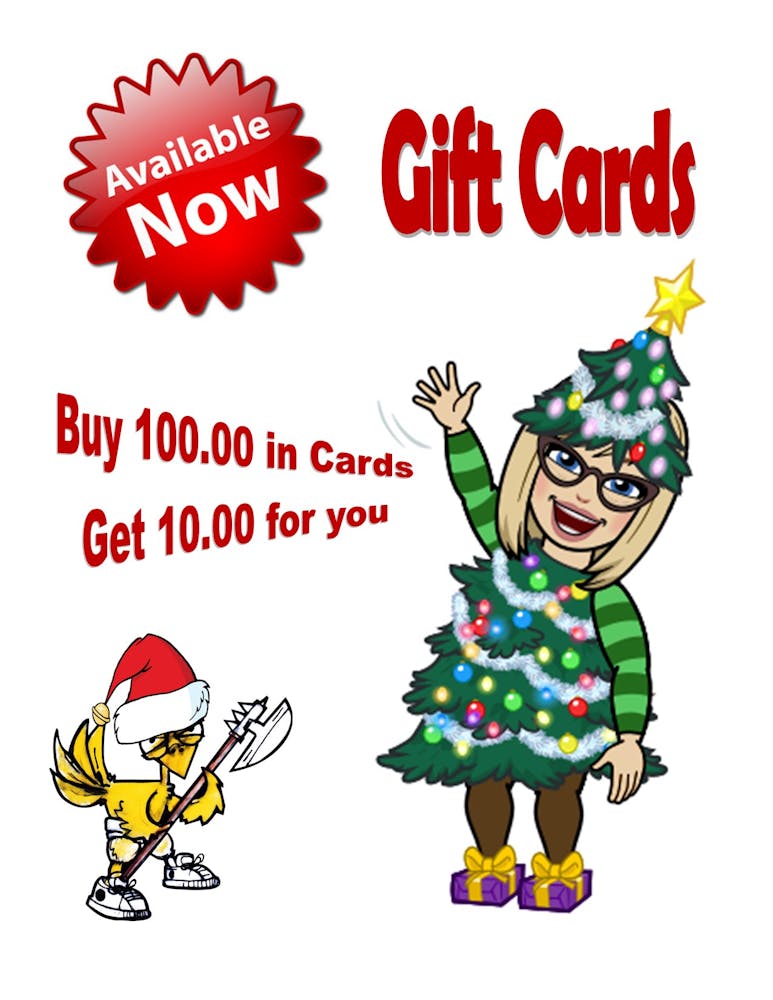 Tis the Season for the Nog

It's Homemade, It's Delicious, it's Nourishing, and it's Truly deeply Joy-Inducing.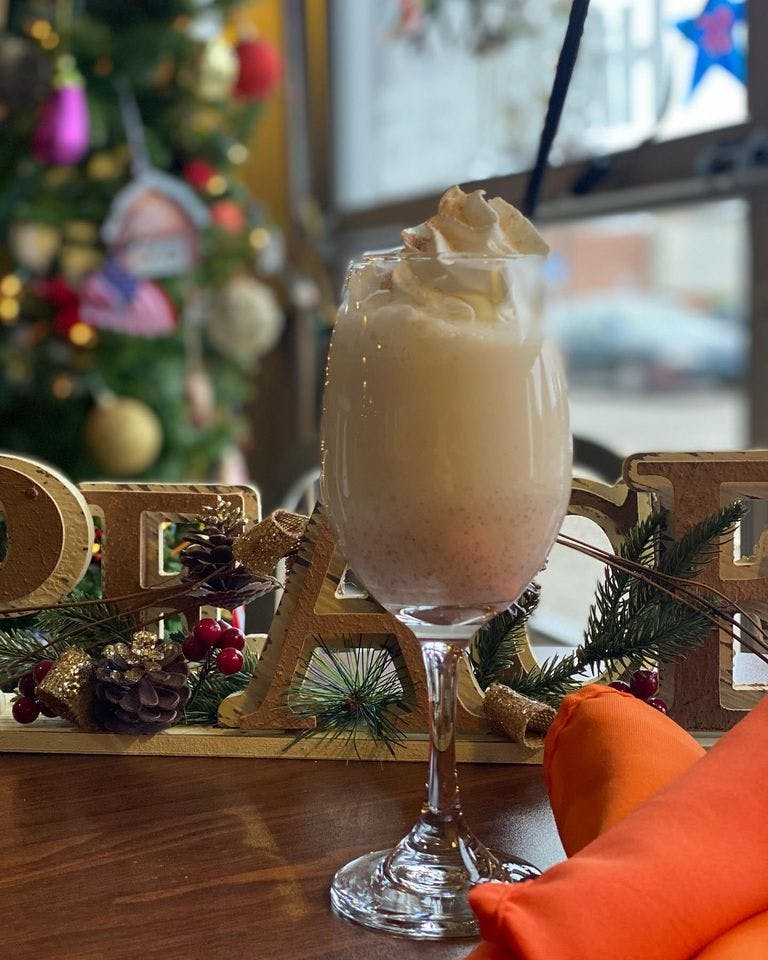 What's next Peeps?
Could they, Would they? You betcha they would! Colleges and Employers have already started requiring the Hokey Pokey. Cold and Flu Season with a Side of Covid is upon us. I suspect they'll bully and intimidate the businesses yet again.
Our Lives, Our Children and Future Generation are counting on US!
Update 11/4/2021 The Tyrannical Government at the White House has mandated that
Employers need to choose either full vaccination or weekly testing for their employees within 30 days and implement the mandate within 60 days.
#holdtheline
More Info @www.healthfreedompa.com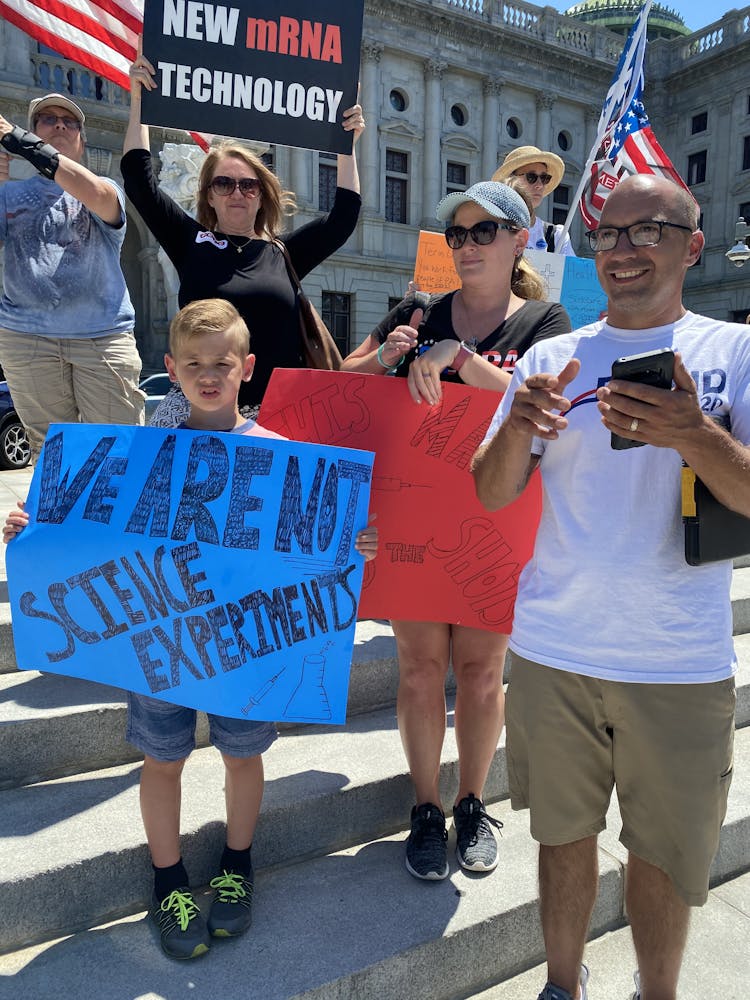 We the People
The people are depending on business owners to save the American Dream to give back to them their God given Freedoms and Liberties. The government is counting on private businesses to do what they cannot. Refuse service to those not wearing a mask. (now they are asking us to require vaccines for our staff) Stand by your convictions and refuse to give your business to those that participate in the propaganda for the demise of Humanity.
#enemiesofthepeople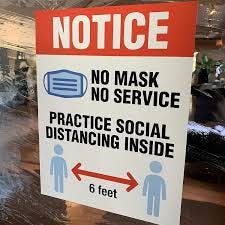 God Bless US ALL and God Bless America